Our Passion
is to

deliver
excellence using
digital strategies that
exceed our client's expectations.
 We don't just build
websites, we create web
strategies that work.
The Internet is a very busy space and to make a mark your digital space, design, user experience and content that delight your users is paramount. You'll need a great looking website that offers your prospects and customers what they are looking for – you'll also need a strategy to get people to your great looking website. A must-have is a digital marketing strategy. We craft your solution using all the available options that make sense for your business. Our focus are your goals and hitting them.
Our Core Values are the foundation of all we do.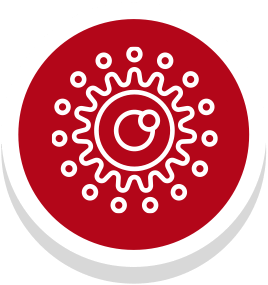 We are Creative &
Imaginative with Passion
for what we do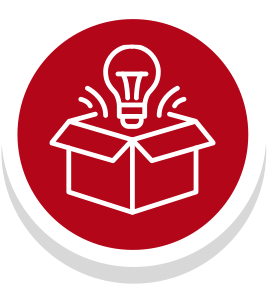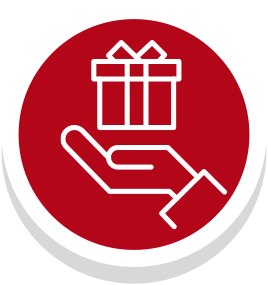 We Give more than
Expected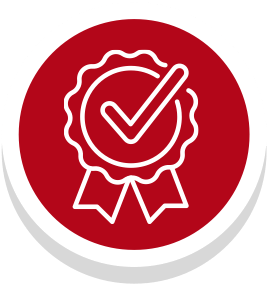 Quality and Excellence
in all we do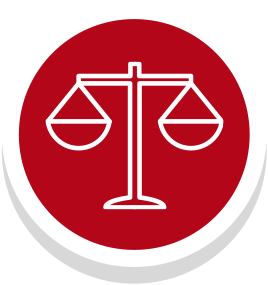 Honesty and Respect
for everyone always
Our core values drives our mission of delivering excellence using digital web strategies that exceed our client's expectations.
Securing
Great Talent Is
A Huge Task
We are here to lend a hand, or two
or as many as you need.
Finding an partner who stays up with the latest in technology and digital marketing strategies is even harder. We understand deadlines loom, changes and shifts, goals are set, reached and set gain and all the key holders' expectations are high. We get it.
We look at your toughest problems to solve and get to the core of how to solve them. We use Digital Discovery Strategy sessions to dig deep – before we move one pixel. This helps us deliver high quality results and meet our goal of exceeding your expectations.
WEB DESIGN AND DEVELOPMENT
UX Design for Website and Web Applications
Responsive Web Development
User Experience
Online Brand Development
DIGITAL MARKETING
Search Engine Optimization
Paid Search Marketing
Email Marketing Strategies
Social Media Marketing Strategies
Print and Direct Mail
WEB SUPPORT
Monthly Website Updates
Website Core and Plugin Updates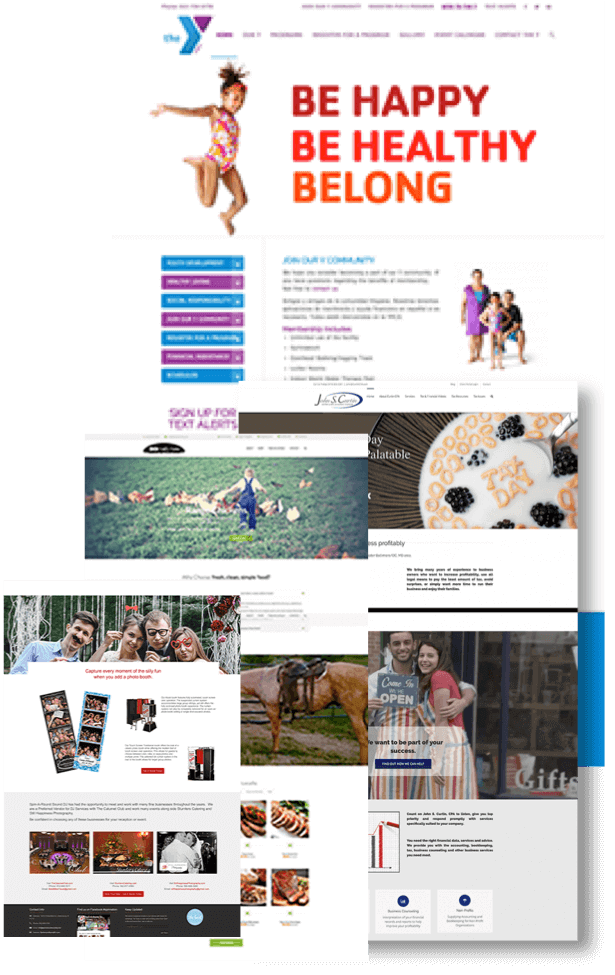 You have to know

WHERE YOU ARE GOING


to get there.

Putting a scope in place for a project before fully understanding all your goals is working backwards. We work with you to understand all your needs and wants before we ever give a price on any Strategy Development Project. This helps us mark the X on the map and hit it. You'll have measurable results. We remain in your corner as your ideas and business models revolve to new levels – we're in the journey with you as your digital partner.
Working with us is

DIFFERENT.
Creating an effective digital strategies is complex. We break it down into a SIMPLE process of a Strategic Development.
Each step has a specific goal and in the end, we have every detail needed to create the best digital solution for your business.
Simple processes, simple pricing based on the size of your project and your budget.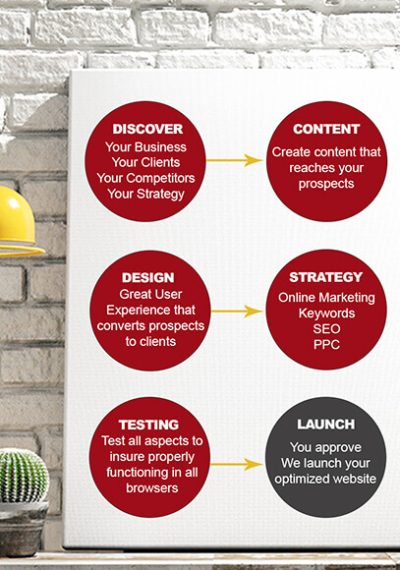 We work with
businesses who have 
Goals.
When you see a great fit, you know it. Our clients' focus is like ours, they are passionate about great design, quality content, solid marketing strategies and hitting their mark.  They continuously keep pushing forward to their next best and we're right there with them. If you share this mindset, we are your partner.  Let's include you in our growing list of top notch clients.
are you ready?

Get in touch
Info@Imaginationbase.com | 812-413-9906