Creating Revenue and Lead Generating Digital Strategies
Imagination Base is a Digital Strategy agency.  What does that mean? We create marketing solutions. website development, search engine optimization, paid advertising on Google and social media, email marketing and social media strategies for businesses like yours.
Our winning solutions coupled with 19 years of experience and our fantastic team have helped our clients to interact and engage with their customers so their sales, leads or other online goals are met.
Discovery Strategy Sessions
This powerhouse method dives deep into your business goals, take an in-depth look at who your customers and clients are and where they can be reached. We look at your competitors, what they are doing for online marketing, social media marketing –  including their ad spends on Google Adwords, how well they are ranking with search engines and what keywords they are using so you can compete intelligently.   We analysis all this data, compile it in a way that is easy to understand and develop a true marketing strategy that will deliver results and true ROI.


No more struggling with trying to put all the right pieces together for an effective marketing plan.  
Our Discovery, Web Development and Marketing Systems pulls everything together giving you measurable results. 
Stop throwing money at your marketing efforts
and getting little to no results.
Contact Us Today.
Social Media Marketing
We develop strategic geo and demographic target social media marketing plans.  Our clients have enjoyed sold out seminars, increased likes and shares and increased brand recognition and true ROI on their marketing dollars.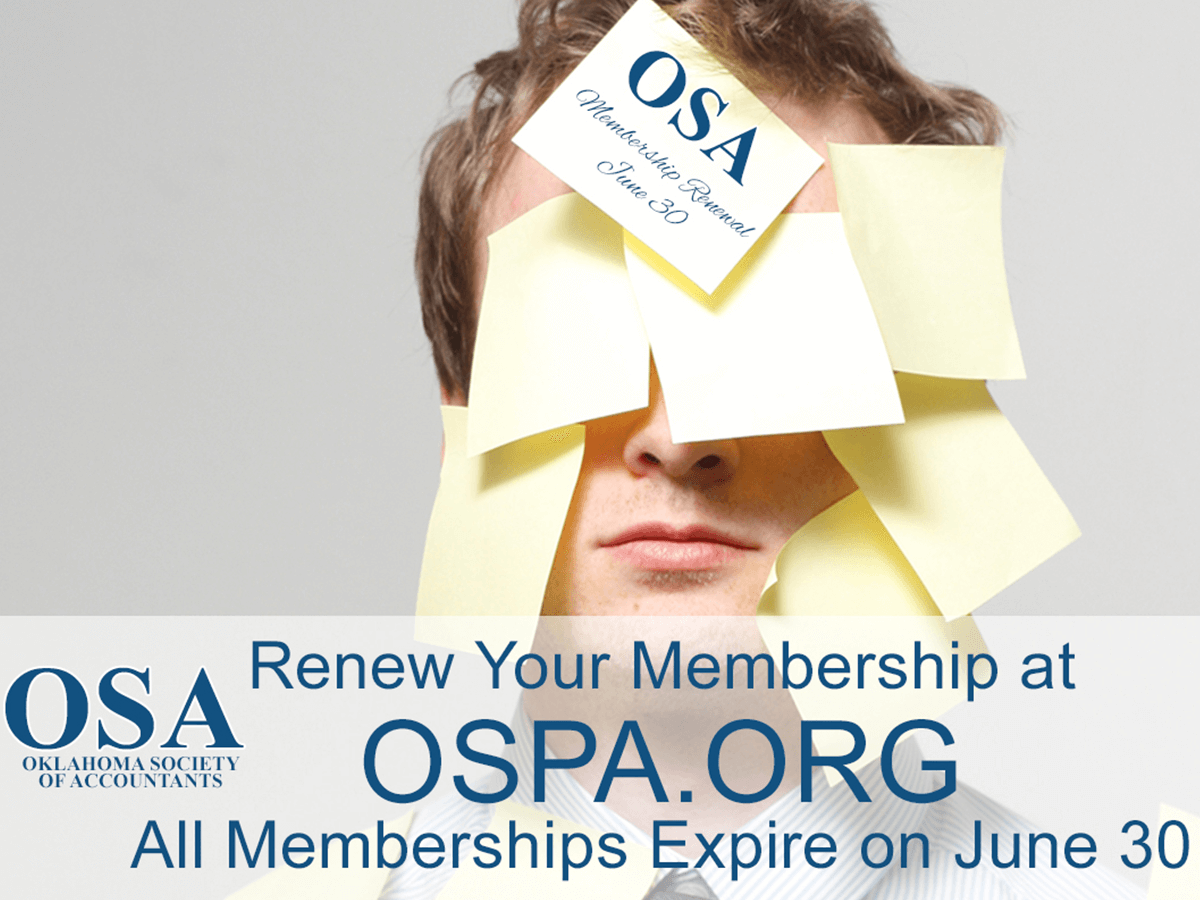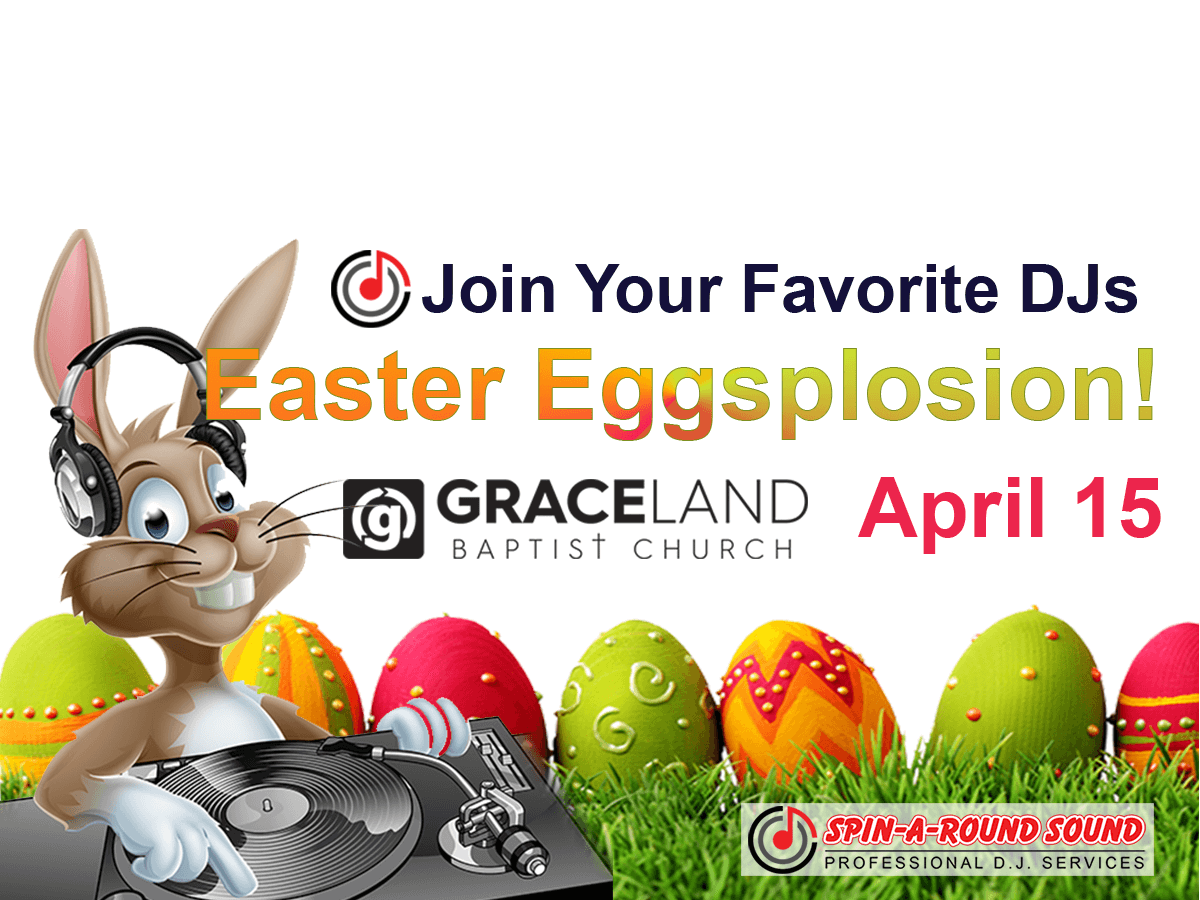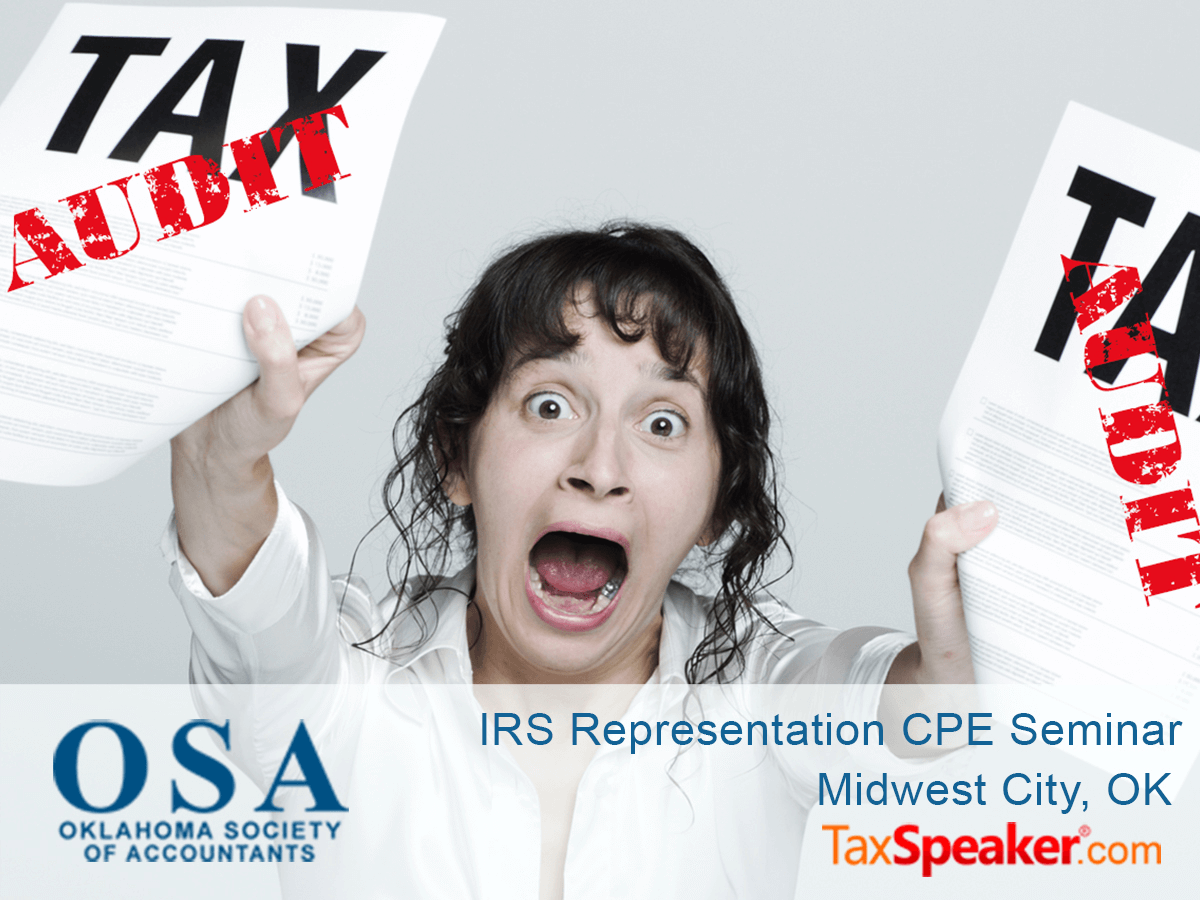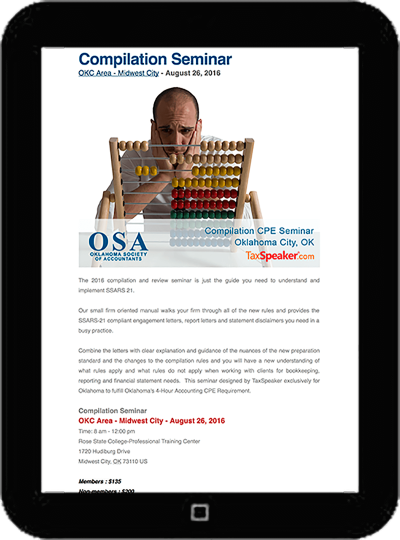 E-mail marketing is one of the most effective ways to reach your customers, current, past and prospective.
We develop email marketing templates, campaigns that are creative, effective and creates the results you are looking for.  Workflows can be created to reach prospects who have visited your website, a specific page or opened an email. After the action has taken place, a series of workflow emails or tasks are created for effective prospect/client nurture series.
People no longer use a phone book – they Google it or search on one of the many other search engines and directory websites to find what they are looking for. Google now processes over 40,000 search queries every second on average – that's over 3.5 billion searches per day and 1.2 trillion searches per year worldwide.
SEO (Search Engine Optimization) is used to help website be listed in the top of the search results. Search engines, such as Google, has a goal for their search customers – (the person doing the searching)-  serve up relevant, accurate results. Because of this, Google has 200 factors they use to rank a website. So it's more than throwing a few keywords on a page and hoping you are ranked. There is a strategy for SEO and we can develop and delivery yours.
Google Adwords are the paid ads above the search results.  It's also the ads that follow you around the Internet when you have visited a website – called Remarketing.
We can develop and implement a strategic SEO or Adwords solution for your business helping your target market find you in the 3.5 billion searches a day!
Direct Mail & Print
Digital Products Design
We design, print and mail your direct mail pieces that get noticed and read. We use our local mail house for affordable processing and mailing rates.
Our print design services includes:
Brochures
Postcards
Business Cards
Programs
Flyers
Ads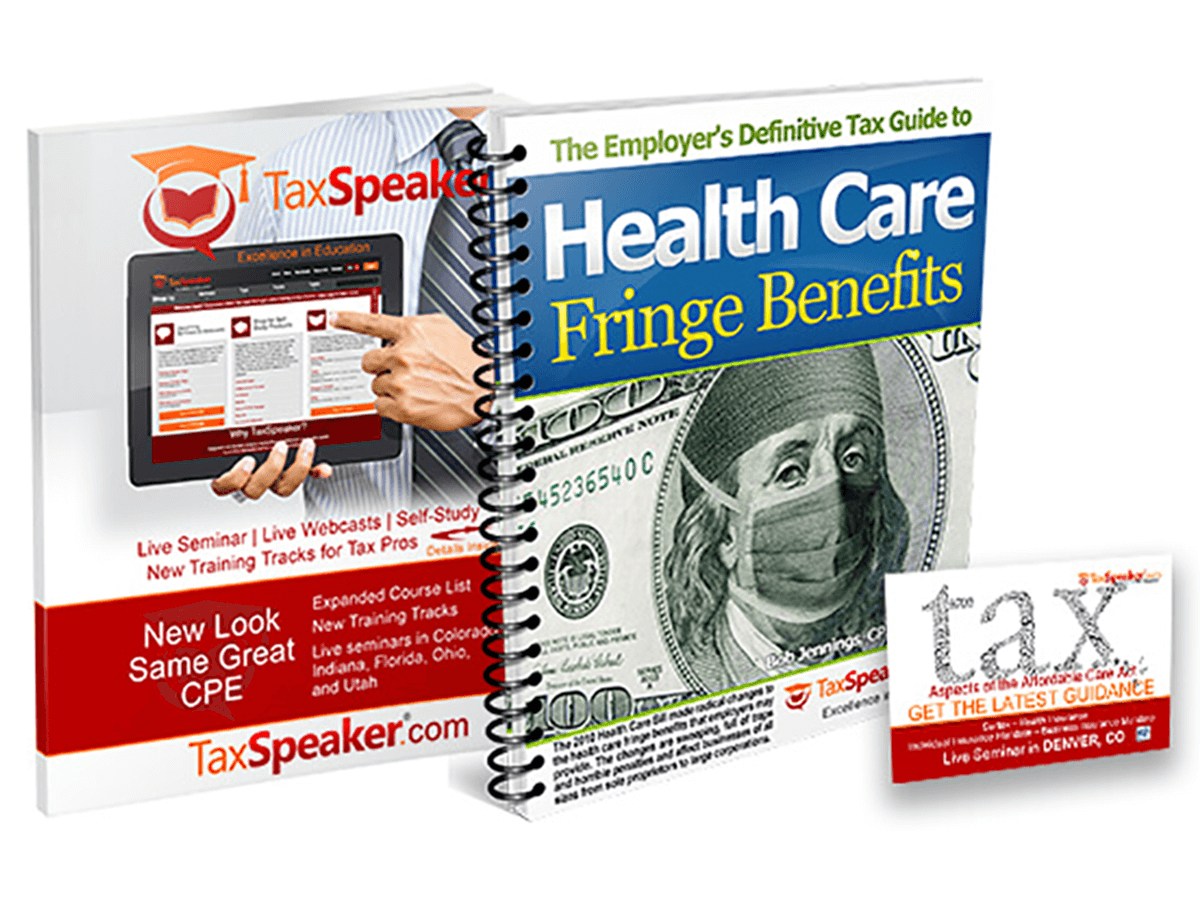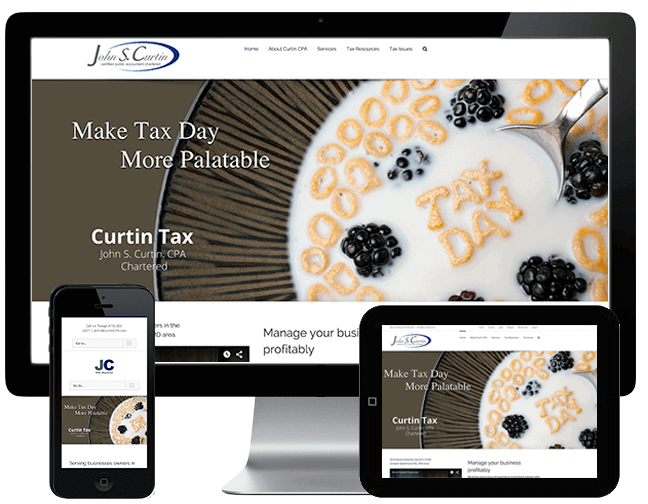 Tax and Accounting Website and
Marketing Solutions
Professional, modern websites that you can be proud to represent your tax or accounting firm.
All the tools you need to move to being a "cloud accountant".
Online appointments – Show open times clients can choose from.
Secure online portal- Quickly exchange QuickBooks files, monthly statements, tax returns and more – Send forms for signature with the click of your mouse.
Online organizers – Clients can download their organizers to save you time, printing and mailing costs.
Professionally Written Content.
Responsive design – your accounting or tax firm's site will look great on any device.
Saves you time,
increases your profits and
your client base.
In a nutshell – we help businesses build a sustainable, meaningful relationship with their clients by engaging them with your brand using a well designed, converting website, social media promotion, warm email marketing and drip marketing campaigns.
Our Services Include:
Web Design and Development

Marketing Strategy

Marketing Systems Creation

Website Optimization

Search Engine Marketing

Social Media Marketing

Online Advertising

Software for Creating and Selling Online Courses

Continuing Education Software
To be the most successful, you need systems in place – a Base to help your business grow. If you grow a business and do not have a system in place, the business will collapse. You can spend money on marketing or INVEST.  Working with ImaginationBase, you invest in our imaginative ideas and the foundation (base) that you can operate your marketing from and realize true ROI.